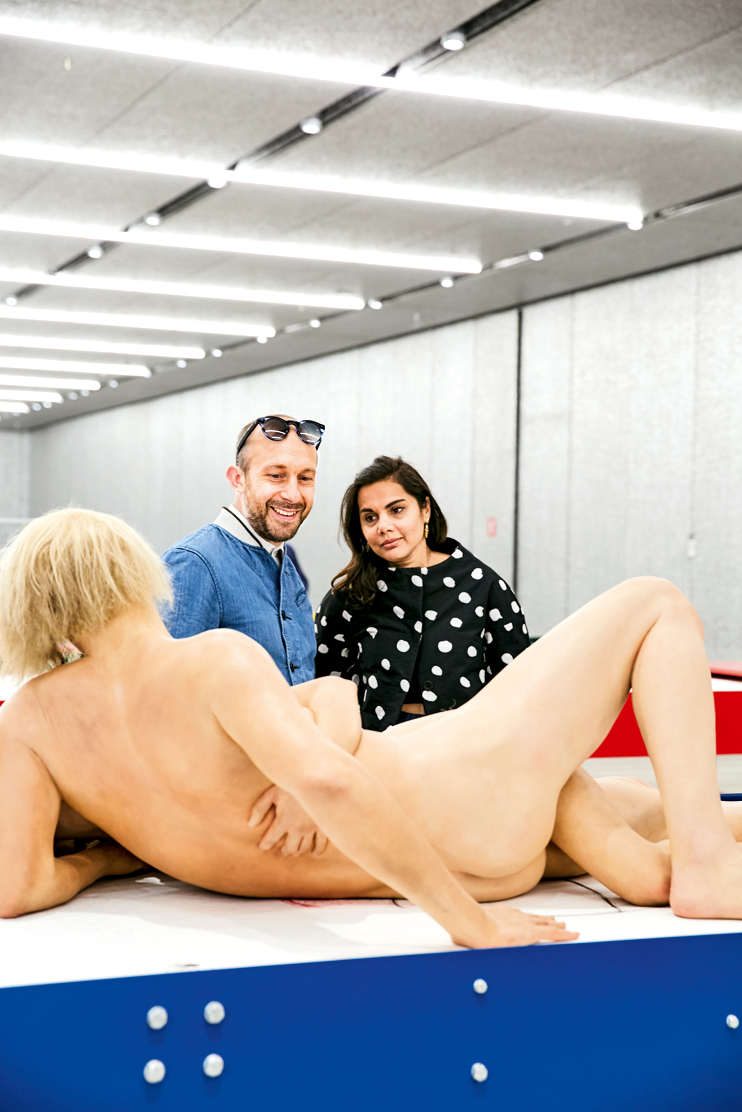 Nipa Doshi, Jonathan Levien and Philippe Starck
At the B&B Italia showroom Milano
Hervé Van Der Straeten
With the 'Stool Capsule' in lacquered aluminium and the 'Armoire Partition' in blue lacquered wood.
Lee Broom
In his mobile display with the Broom's Optical collection.
Britt Moran, Emiliano Salci & Ashiesh Shah
At the Dimore Studio Milano
Oki Sato
at the 50 Manga Chairs exhibit at Chiostro Minore di San Simpliciano.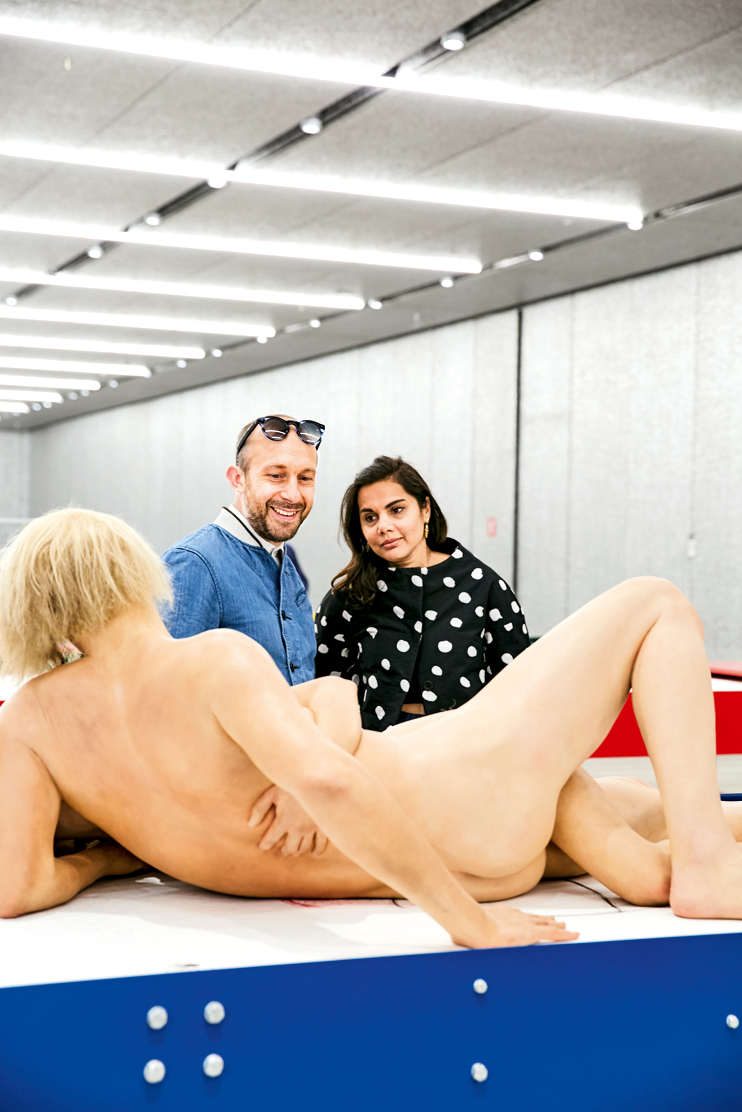 Nipa Doshi & Jonathan Levien
At the Fondazione Prada Milano
Vincent Van Duysen
The Infra-Structure tubular lighting system for Flos
Nipa Doshi & Jonathan Levien
At the Fondazione Prada Milano